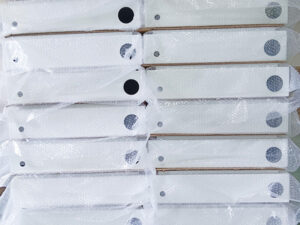 A cabinet is a piece of furniture used for storage and organization. It typically consists of one or more enclosed compartments with doors or drawers, and can be made from a variety of materials such as wood, metal, or plastic.
Sheet Metal Cabinet are used in many different settings, including homes, offices, and industrial facilities. They come in a variety of sizes, shapes, and styles, and can be designed to meet specific storage needs. Common types of cabinets include kitchen cabinets, bathroom cabinets, file cabinets, and metal storage cabinets.
When choosing a cabinet, it is important to consider manufactures such as the size and configuration of the cabinet, the materials used in its construction, and its overall durability and strength. Additionally, it is important to consider the specific storage needs and requirements of the application, and to work with a reputable manufacturer who can provide a high-quality product and customized solutions to meet those needs.  It is important to choose a good metal cabinet manufacturer to customize metal cabinets.Click here to contact sheet matal box manufacturers for further details.